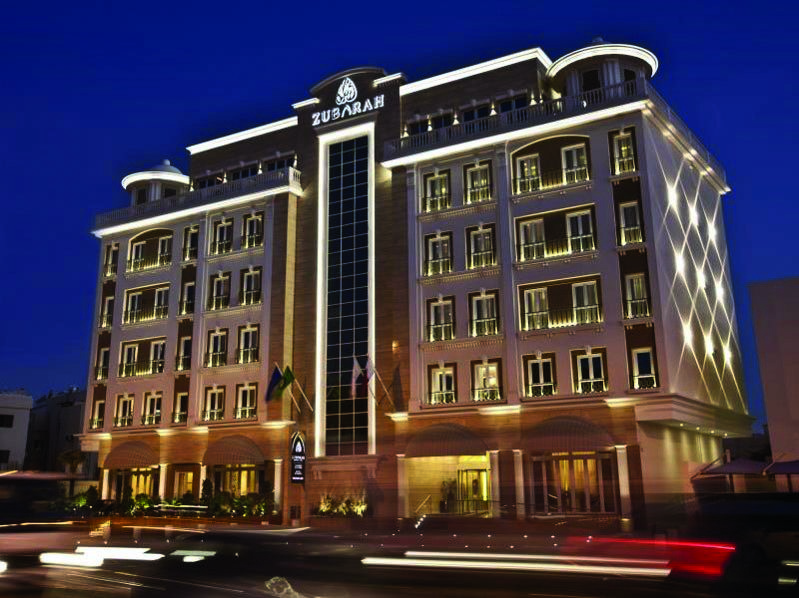 WELCOME TO ZUBARAH HOTEL DOHA
Whether you're in Doha for a business meeting or simply to relax and take insights from Doha's top attractions, this particular hotel with family environment has everything you need. Each of the 45 guest rooms at Zubarah Hotel offers luxury accommodation that is elegantly appointed and decorated in modern style. All guest's rooms are fully equipped as per your personal needs. 

Hotel features exclusive amenities and deliver a local authentic experience. Guests seeking an ultimate experience in service and personalized lifestyle will relish the Zubarah Hotel Doha.